We're now going to look at how you can keep track of your restaurant's special events and reservations. The good news is we've made easy-peasy!
Navigation: Scheduling Tab > Events
Goal: Enter the next four weeks of events into your events calendar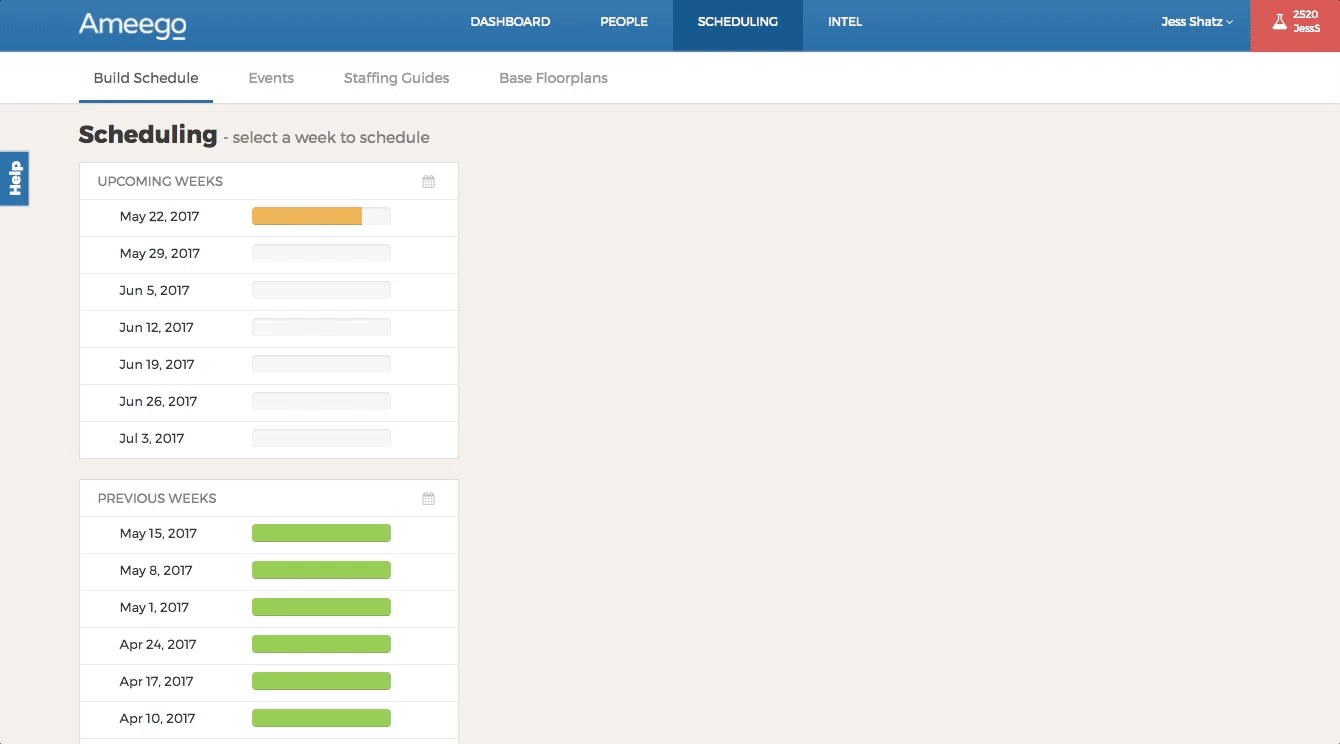 Add event:

Put your cursor over a date on your calendar and click 'add event'. From there you can add the event information (name, amount of people, location, start and end time, etc.).

Department book off lockout:

Click the department you would like to lockout from being able to request time off during this event.

Great job team! Please be sure to email your Ameego scheduling consultant to schedule your training session.